About us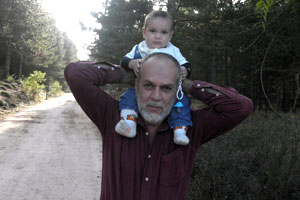 Ethnic jewelry is the expression of the traditional culture of each folk.
Joyería Étnica QAF, is a family business based in Granada, Spain.
For many years we have been distributing hand crafted jewellery and gemstones throughout Europe and the US.
The time has come to offer you, online, our collections of unique tribal jewellery and native antiques.
We offer a wide range of faceted and cabochon precious gemstones tailoring to provide the measures and designs of your request.
Feel free to mail us and share the joy of well done work.
Our company donates 10% of its profit in humanitarian aid.
Welcome to the elegance of native art.